In the colossal expanse that is the digital world, data has become one of the most valuable business assets imaginable.
Not only can it optimize processes and allow automation to thrive, but it can be used to make accurate predictions on future outcomes.
Learning how to carefully store and manage this data is essential for the modern ethical business, particularly since digital privacy concerns are on the rise for many.
In this regard, it may be worth exploring the immense benefits that some great gadgets can bring your company.
Why is Data Archiving Important?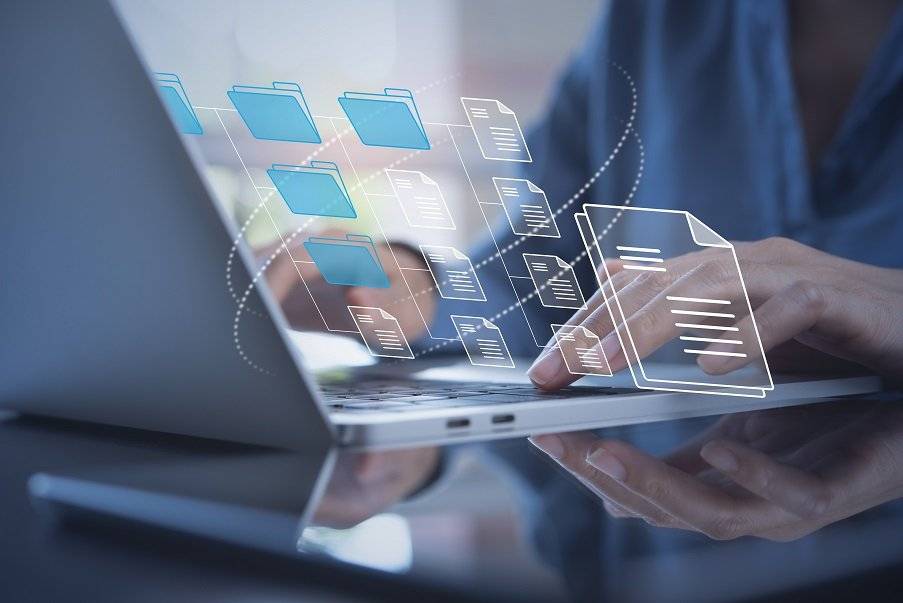 Looking after your company data is essential in a myriad of capacities, and not just for security issues, although that is a prime example.
Carefully archived data can be accessed easily for legal reasons; it can help train your employees or serve as a reference point for future decisions, among a wealth of other applications.
It might be worth clicking here to find out more about data archiving and which type of business might benefit from it the most. 
Cutting Edge External Hard Drives
Opting for the external hard drive route can be a great way to make sure that your data stays well and truly out of harm's reach, particularly considering the quality of today's cutting-edge models like the diskAshur PRO or the LaCie Mobile SSD.
These are perhaps some of the best gadgets to store your data archives on, as provided you manage to store them properly, they can last for a long time when used regularly.  
Some models (like the LaCie) even allow you wirelessly connect with your stored data from your devices, and the added portability and storage capability makes them enticing choices for anyone wishing to add an extra layer of security into the mix.
Great Data archiving means keeping your information safe from potential cyber-attacks, a factor that influences many to go for the solid-state approach.
Fancy Flash Drives
Compact, lightweight, and easy to use, flash drives are great gadgets for helping you sort out your archival data requirements in a pinch.
Some of the best models, such as the Samsung Fit Plus and the PNY Turbo boast storage capacities of up to 256GB, and they fit right in your pocket, not that your pocket would be ideal for sensitive information storage, of course.
Cloud Storage
Not exactly a gadget as such, but a superb help, nonetheless. Many businesses opt for the cloud storage route when it comes to archiving their data, as this is possibly one of the best ways to free up space while keeping your data out of sight until it is once again needed.
Advanced Tech and Automated Archiving
Why not let the machines do some of the work and let them free up your schedule with the help of a little automation? 
Data management software is a wonderful way to ensure that your data is processed and dealt with to the highest standard, without you ever having to lay eyes upon it.